We have a complete line of CD, VCD and DVD services. These includes duplication, replication, authoring, mastering, label printing, and packaging for all your high volume requirements.
Our CD & DVD production department can let you put your message in completely packaged retail-ready CD, VCD or DVD format. We support music and preaching ministries so members of your parish can bring home the message with them and use it as reference when they need inspiration.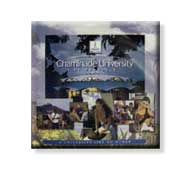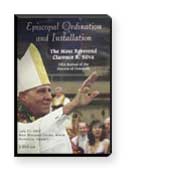 Recent production services for Chaminade Catholic University of Honolulu VCD and the DVD for the Diocese of Honolulu-Most Reverend Clarence R. Silva's Episcopal Ordination and Installation. Our CD & DVD production services can give you the ability to design, duplicate your messages, print and package the finished media for distribution and promotion.
For inquiry please CALL 808.949.2811 800.800.GROW(4769) or fill out the form below for more information on our CD& DVD Production Services.